CONTACT US – (508)-674-9100
Triboscience & Engineering
Designing, developing and producing specialty lubricants for your most demanding engineering challenges.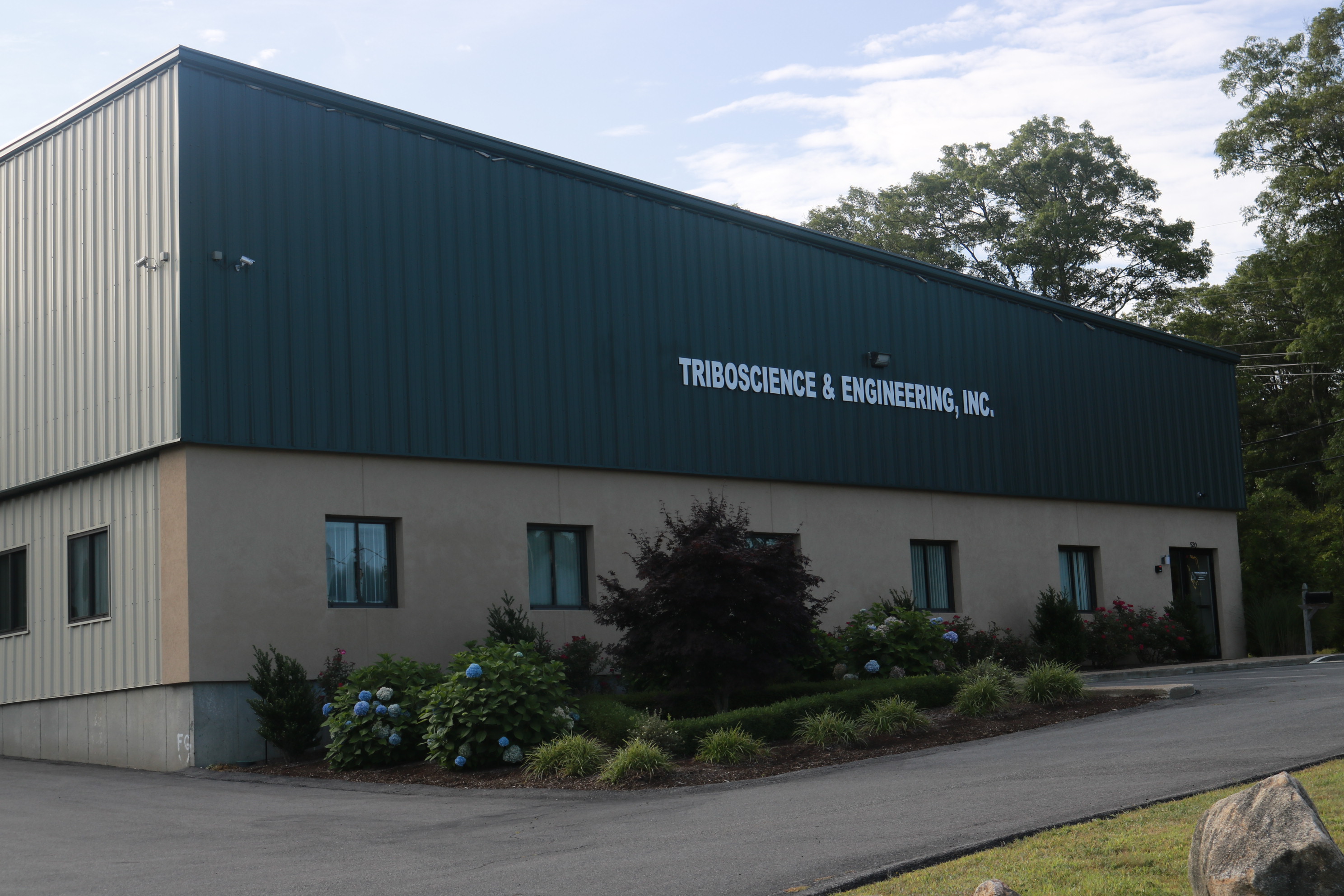 Perfluoropolyether Greases
Is the lubricant that you are using burning up from high temperature, coming apart from chemical exposure, being dissolved by solvent, or becoming starved?  Perfluoropolyether lubricants are fully fluorinated.  This makes them much more stable to heat, oxygen, chemicals, solvents, and lubrication starved conditions.
Perfluoropolyether chemistry is one of our core competencies.  We manufacture perfluoropolyether lubricants and greases.  Contact us if you have a difficult problem that needs to be solved.
Calcium Sulfonate Greases
Although calcium sulfonate greases have been around for more than 50 years, in the last decade there has been a significant emphasis on these types of lubricants.  And why not?  Calcium sulfonates provide exceptional benefits for applications with high loads, moisture and water, high speeds, food machinery requirements, etc.
While we have been designing and developing unique calcium sulfonate offerings for many years, the feedback we have received in the last few years has helped us further refine our product line.  This has resulted in new applications and new industries.  Our calcium sulfonate products have performed exceptionally well in food plants, maritime systems, general industry and most recently the automotive industry.  Click on the link below for more information on our calcium sulfonate products.
Laboratory Capabilities
The ability to solve problems is reliant on accurate information.  A more capable laboratory can obtain more information from a lubricant sample.  That is why we improve our ability to resolve problems quickly by continually improving our laboratory.
Analytical methods can determine chemistry, consistency, thermal and oxidative stability, elemental composition, and other information that can be crucial to problem solving.  Beyond tests that are specific to the lubrication industry, we have the following testing capabilities:
Chemistry by Fourier transform infrared spectroscopy (FT-IR)
Viscoelastic properties by controlled stress rheomoeter
Thermal stability by thermogravametric analysis (TGA)
Oxidative stability by pressure differential scanning calorimeter (PDSC)
Molecular distribution by high performance liquid chromatography (HPLC)
Elemental analysis by inductively coupled plasma (ICP)
Water content by moisture specific analyzer
Low temperature analysis – environmental chamber (150 to -70°C)
Laboratory Equipment and Test Methods