ABOUT TRIBOSCIENCE & ENGINEERING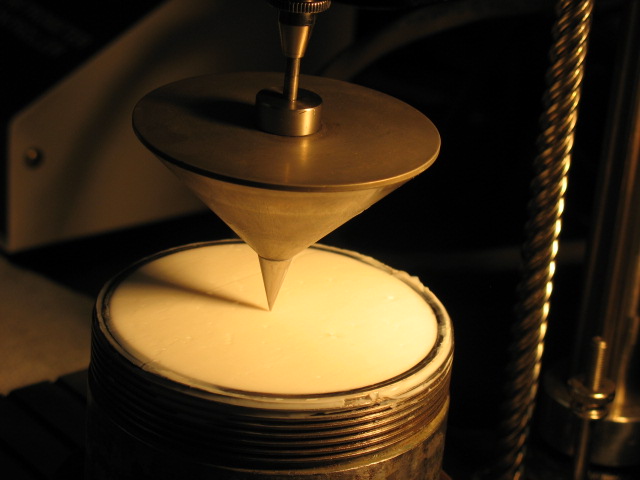 How Can We Help You?
We are completely independent.  We offer all types of solutions to our customers depending on their needs.
Triboscience & Engineering was founded in 2000 on the premise that companies needed support in their development and manufacturing of specialty lubricants. More than a decade later, TS&E has helped hundreds of companies improve their specialty lubricant formulations, product lines, production processes and operations through the Tribosyn® brand.
TS&E is a very flexible partner. Through advanced technology, here are just a few ways in which we support our customers:
Product selection based on engineering analysis of your demanding application (bearings, gears, chains and sliding surfaces, etc.)
Product design and development to create products to meet specific needs
Lab size to production size batches to support R&D, pilot production, and new initiatives
Manufacturing feasibility assessments to support equipment selection, design and operation
Design of Experiment (DOE) for new laboratory projects
Toll blending, private labeling, and other partnerships
Direct sales of our Tribosyn® brand
Act as an extension of your lubricants group by managing your development and production